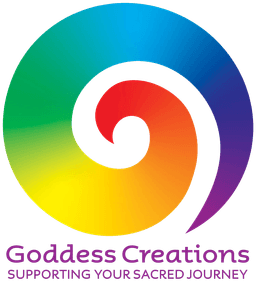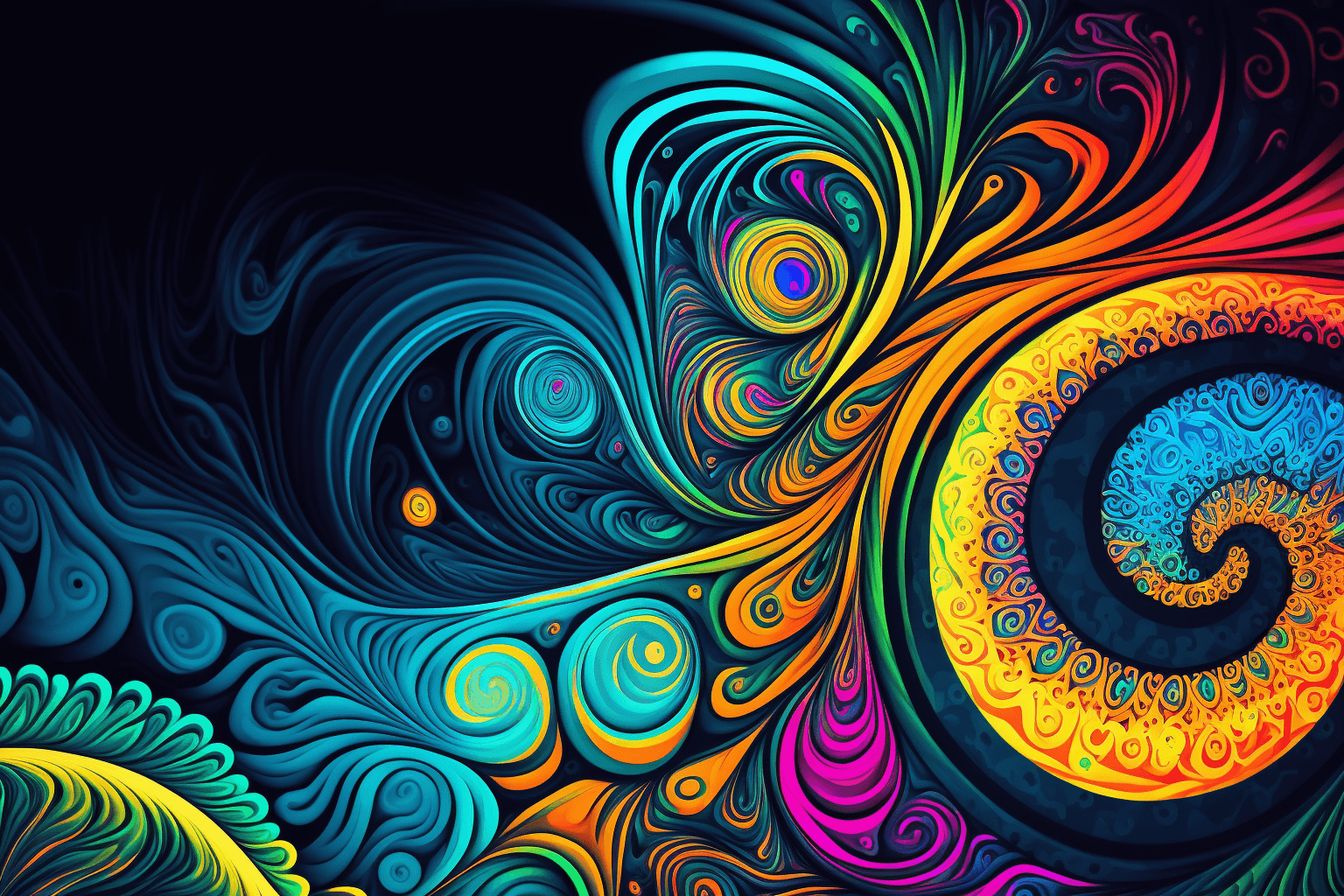 Supporting your sacred journey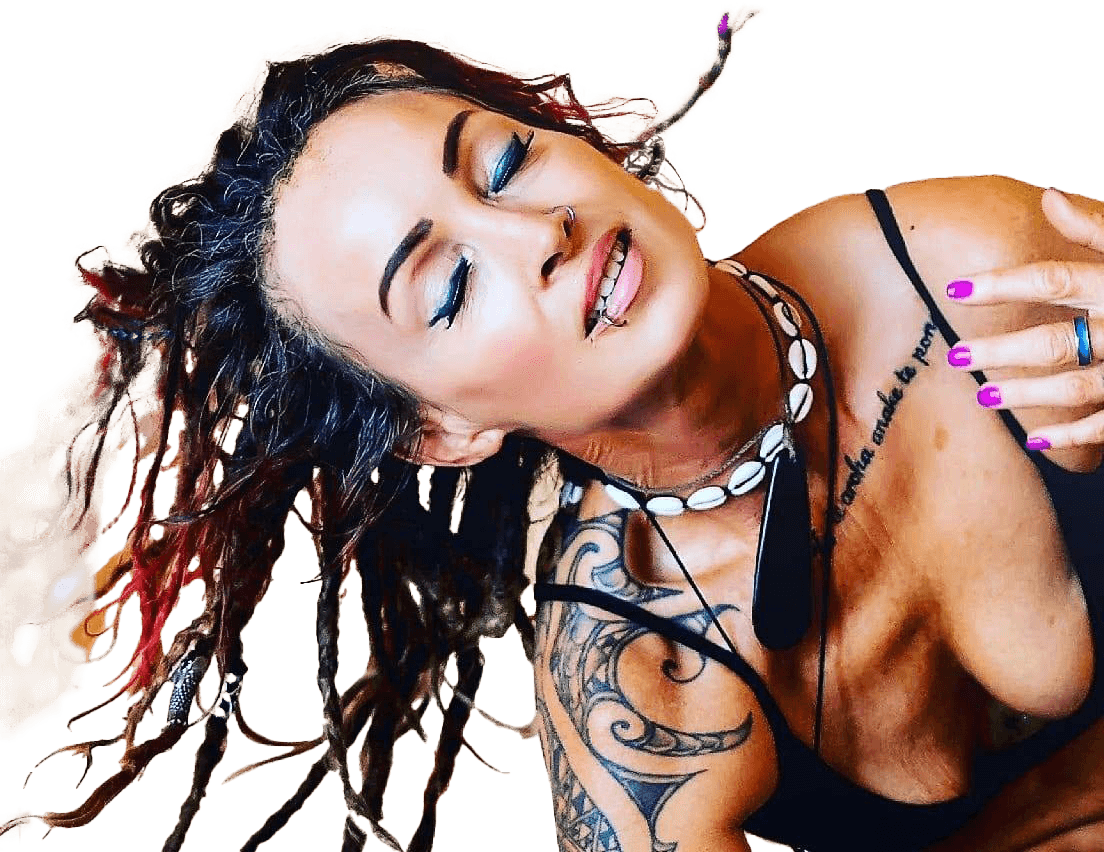 Welcome to Mama-K's sanctuary, a space dedicated to supporting your sacred journey. As an experienced practitioner, Mama-K offers a range of holistic services designed to help you connect with your true self and live a more vibrant, fulfilling life.
Whether you're seeking relief from physical pain, emotional trauma, or looking to deepen your spiritual practice, Mama-K's intuitive guidance and holistic bodywork are personalised to support your individual needs. She believes in a holistic approach to healing, addressing the physical, emotional, and spiritual aspects of your being. Thank you for considering Mama-K as part of your journey, she looks forward to supporting you every step of the way.

Body Mind Balance
Harmonise your physical and mental health with our holistic bodywork treatments.
Click to read more

Trapped Emotional Release
Experience magnetic therapy that clears negative emotions and replaces them with positivity.
Click to read more

Guidance
Receive intuitive coaching and card readings to move through life's challenges and cultivate joy and abundance.
Click to read more
Lomi Lomi
Transform your body and spirit with this deeply relaxing traditional Hawaiian massage.
Click to read more

Ayurvedic Body Work
Rejuvenate and balance your being with the ancient healing art of Ayurveda.
Click to read more

Workshops & Events
Join our community for a variety of holistic workshops, events, and celebrations.
Click to read more

Yoga
Cultivate inner peace, strength, and flexibility through the ancient practice of yoga.
Click to read more
Client Love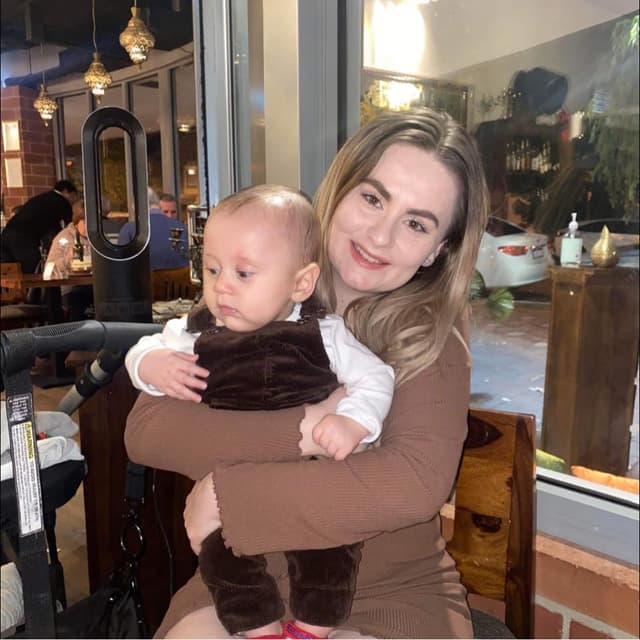 Genna Bourne
The most beautiful, healing soul. Mama K let me unpack all of my emotional trauma, she has such strong intuition and she is called to heal peoples aura- I had a full card reading, magnetic emotional trauma healing, chakra alignment/Reiki- I feel SO much calmer and clearer minded. The aura she holds within herself and her chanting words work wonders- I will definitely be back❤️ so much wisdom, and perks her place is so beautiful! Out in the wonders of Mother Earth- pure serenity.